Queens Square
438 Queen Street, Auckland Central, Auckland
Conrad Properties and Leuschke Group Architects had a complicated podium with the usual range of finishes, tiles, grass, and plants. As our products had been selected on several previous projects with great success. The choice for specification was simple our Pacoflex mastic asphalt system was used. Scarboro's onsite team were very pleased with the overall application, quality and skill level of our staff.
System
Podium Terrace System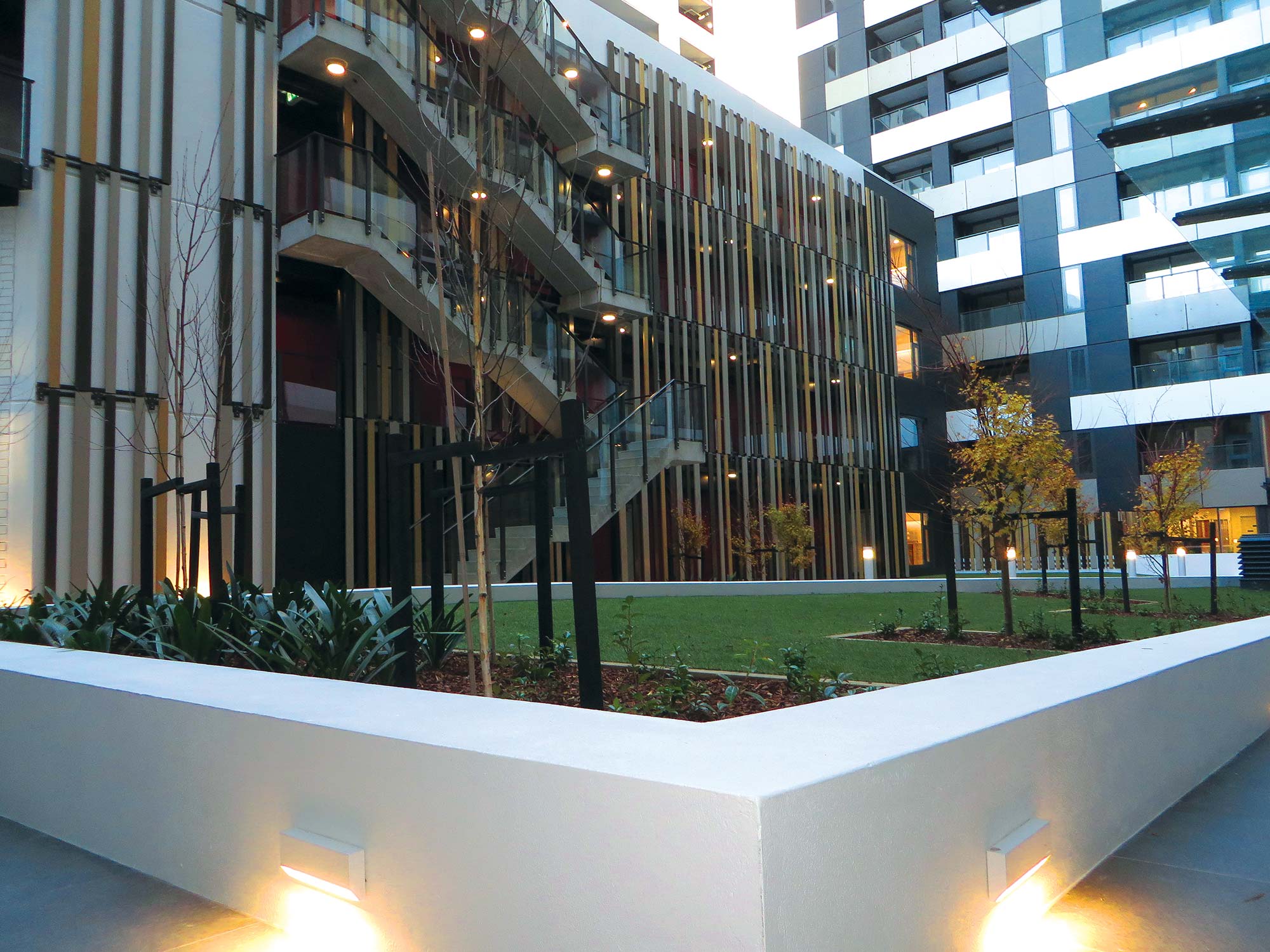 SOLUTION
Our Pacoflex podium system was choosen again. The system of choice to be selected for this apartment project.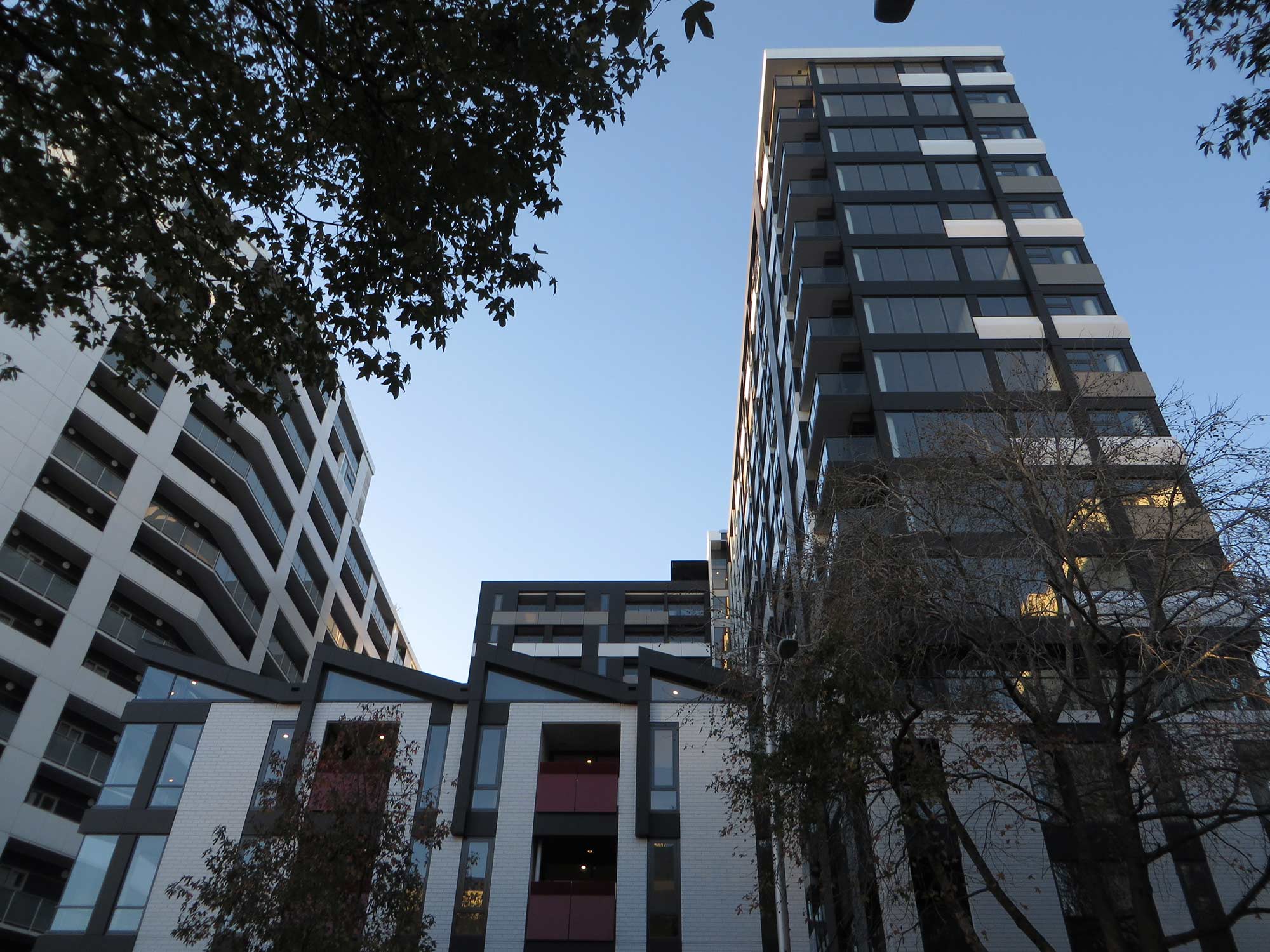 Asphaltech solution
Extremely strong, durable and can be easily formed/molded to complex shapes the premium Podium system is perfect for modern construction. In its malleable state, when hot, it allows a full range of surface finishes from the mastic asphalt wearing layer, which can be stamped with patterns, coloured or just smooth flat providing a stable base for overlaying various surface finishes from the pavers on pedestals systems to simple decorative pebbled surfaces.