Our company has implemented a quality management plan to grow the business and enable our company to achieve Codemark certification for the 2 products and systems we supply and install. During this process we have looked extensively at throughout the supply chain from the selection of product, manufacture, delivery of product and installation. Having a controlled document allows us to have traceability from source.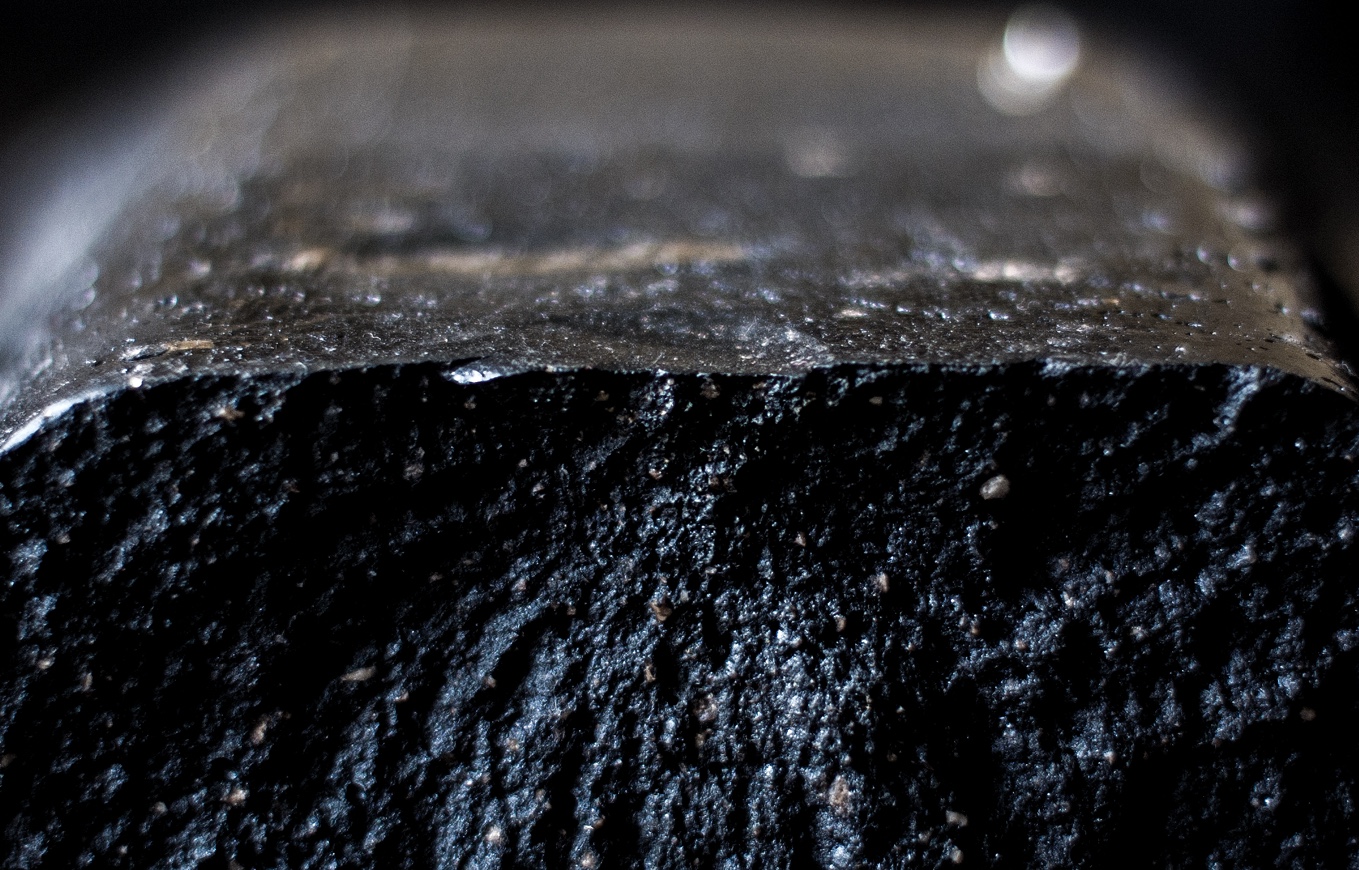 Quality Product
Having chosen IKO PLC as our supply chain partners we can ensure the end user gets a proven quality product produced to British Standards and manufactured to the ISO 9001 quality management system. Each individual batch is numbered and tested.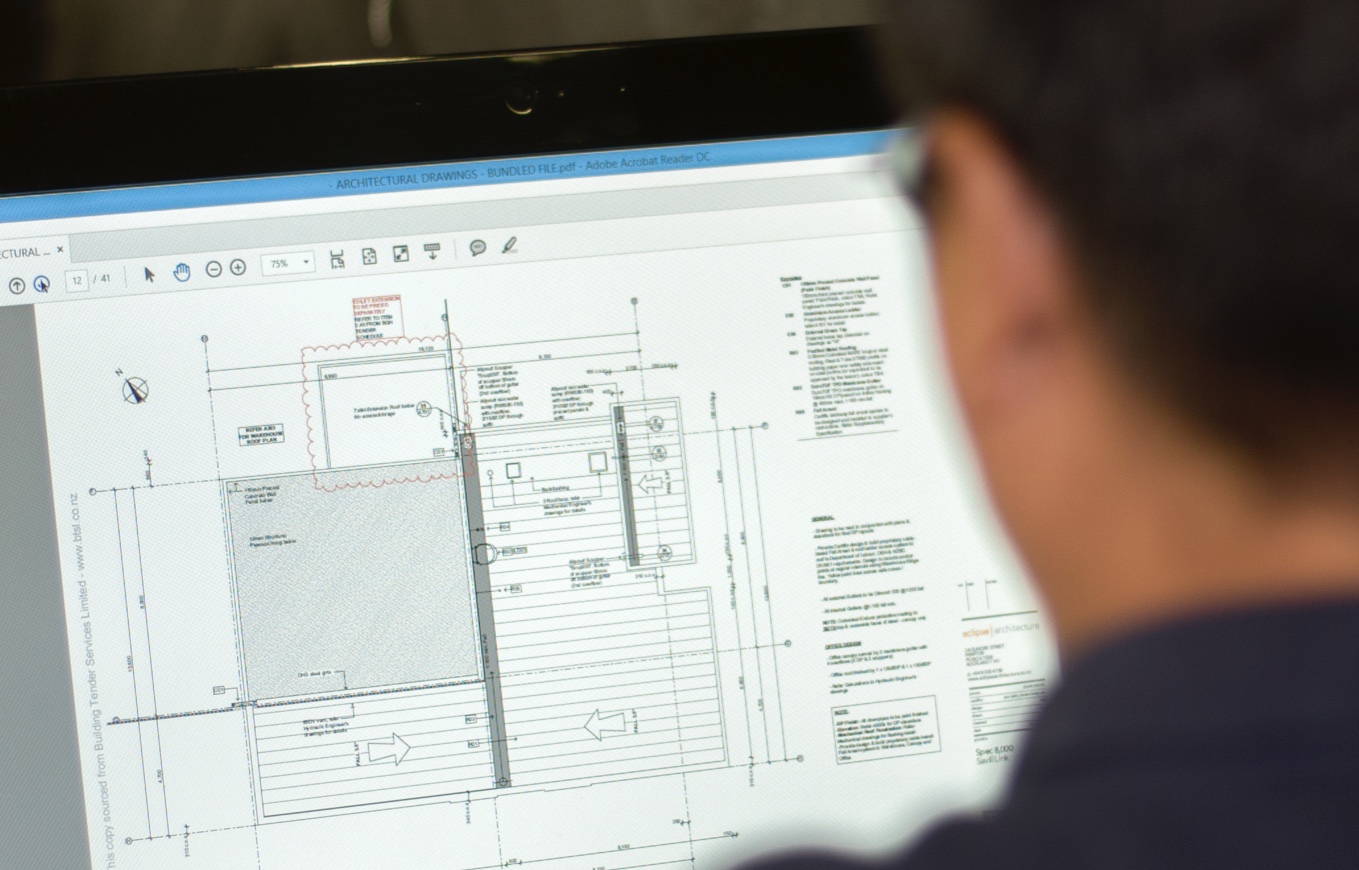 Quality Design
The single point of contact throughout the project improves design, speeds up decisions and ensures continuity and reliability. Our technical design team comprises of a university qualified designer, Bachelor of Architecture, and a fully qualified mastic asphalt technician.
Quality Workmanship
Our team are passionate about the product we install which has led us to be New Zealand's largest mastic asphalt contractors. Our trained applicators are specialists having trained for 4 years developing traditional skills and craftsmanship to ensure the highest quality.
A Quality Assurance plan has been implemented into procedures throughout our organisation. To ensure all aspects of our business are running correctly and are getting reviewed periodically. Ensuring that we are accountable for our decisions and actions.
Our products are supplied by IKO an internationally renowned manufacturer of quality waterproofing and Insulation systems. All products are manufactured to ISO 9001 Quality Management System. All product is manufactured, batched and labelled correctly. They are correctly coded and assigned individual batch numbers then they are shipped to Asphaltech. The full process is documented and part of our internal QA system.
Design, details and specification
Our company has multiple drawings and designs for both our Permatec and Pacoflex systems. But in today's fast moving modern construction industry there are always new details designs that are bespoke to the project as well as new systems on the market that can cause compatibility issues and testing and designing new details is paramount to the success of the project. Asphaltech design team are constantly designing providing solutions for Architects, designers and Engineers. All our decisions around detailing and new specifications are made in conjunction with IKO.
The installation of all our products are installed by a highly experience team some of whom have carried out 4-year apprenticeships. These skilled craftsmen have over the years nurtured and trained New Zealand talent through our very rigorous training modules to achieving our own in-house certification programme.
On-site quality assurance
Our company carry's out all our Quality Assurance on a mobile application called Site App Pro. Our staff carry out pre and post inspections on this App our staff can photo document any issues as well as photograph any flood test damage or thickness tests. On top of this we will carry out our quality assurance checklists. These will be automatically sent to the designated site representative.
Pacoflex and permatec products are both tested during the manufacturing process ands part of the quality management system. They are then tested by an independent body like the British Board of Agreement. Or BBA for short. Once the material is delivered to site and the system installed correctly, it is expected that the products are tested to ensure the buildings are properly watertight. There are several methods but the 2 most common are.
Flood test – This is a traditional method where the testing area is completely flooded with water over a 24-hour period to ensure the building below is watertight. This is a pretty accurate test but the downside to this test is the timeframe to flood the roof, the un-necessary use of water and the imposing weight on the structure during the flood test.
Electronic leak detection – Asphaltech highly recommend that their system is visually checked during installation and that a Electronic leak detection is tested on all areas on completion of installation. The companies carrying out the testing should be independent to all parties involved.
| | |
| --- | --- |
| | Asphaltech Permatec is New Zealand's Code mark approved waterproofing product that can be laid to zero fall substrates. |
| | |
| --- | --- |
| | Asphaltech Mastic Asphalt is New Zealand's Code mark approved waterproofing product that can be laid to zero fall substrates. |