Technical Design/CAD
The outcome of every building is reliant on good design.
At Asphaltech we love to be engaged early in the design process.
This enables us to select the correct products and systems for each situation and requirement of the build.
We have a vast range of standard design details in PDF and CAD format.
Bespoke detail can be designed and detailed throughout the construction process of each build. Advice on requirement of falls, thermal insulation and even wind lift calculations can be provided by our skilled technicians.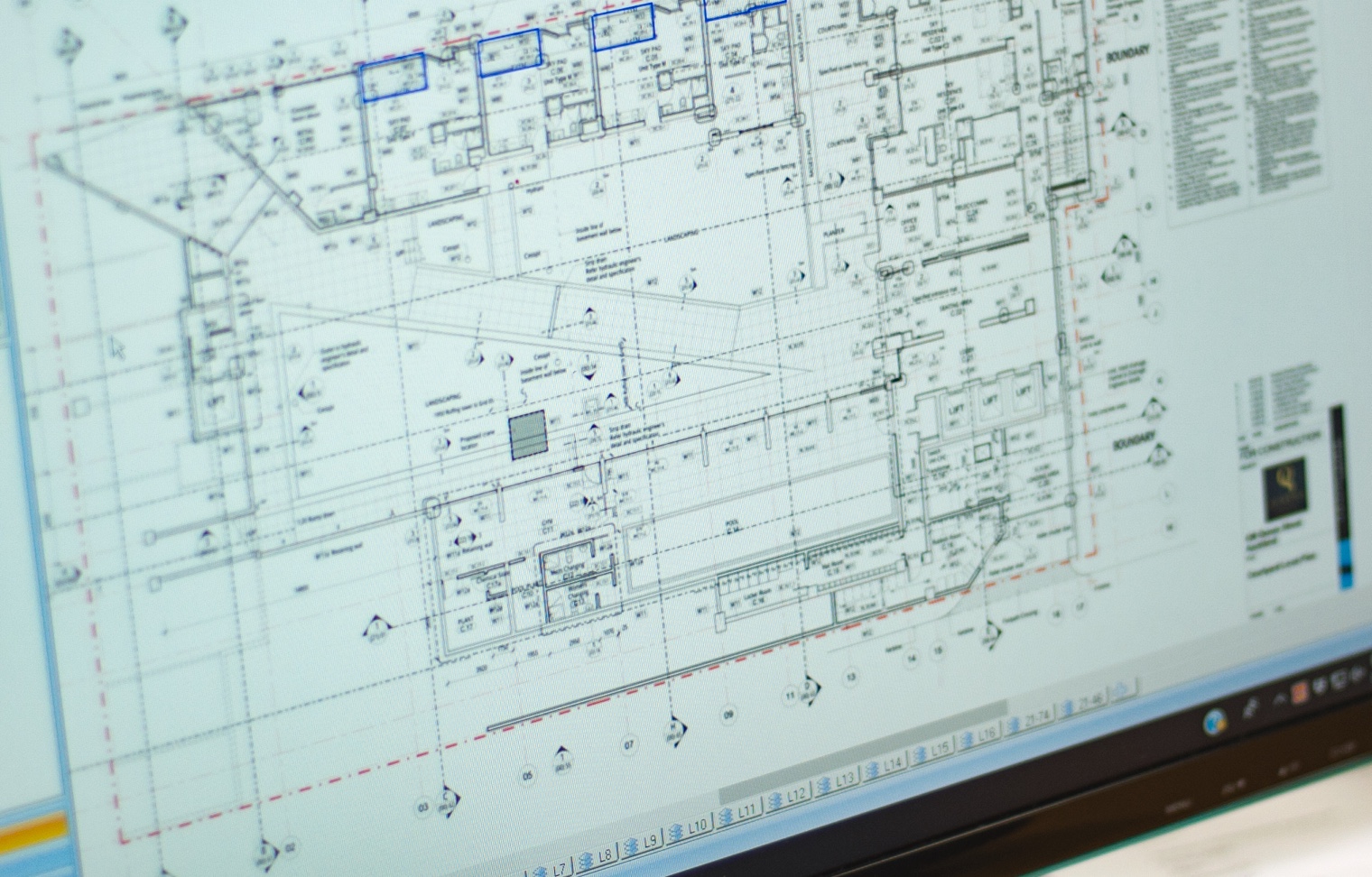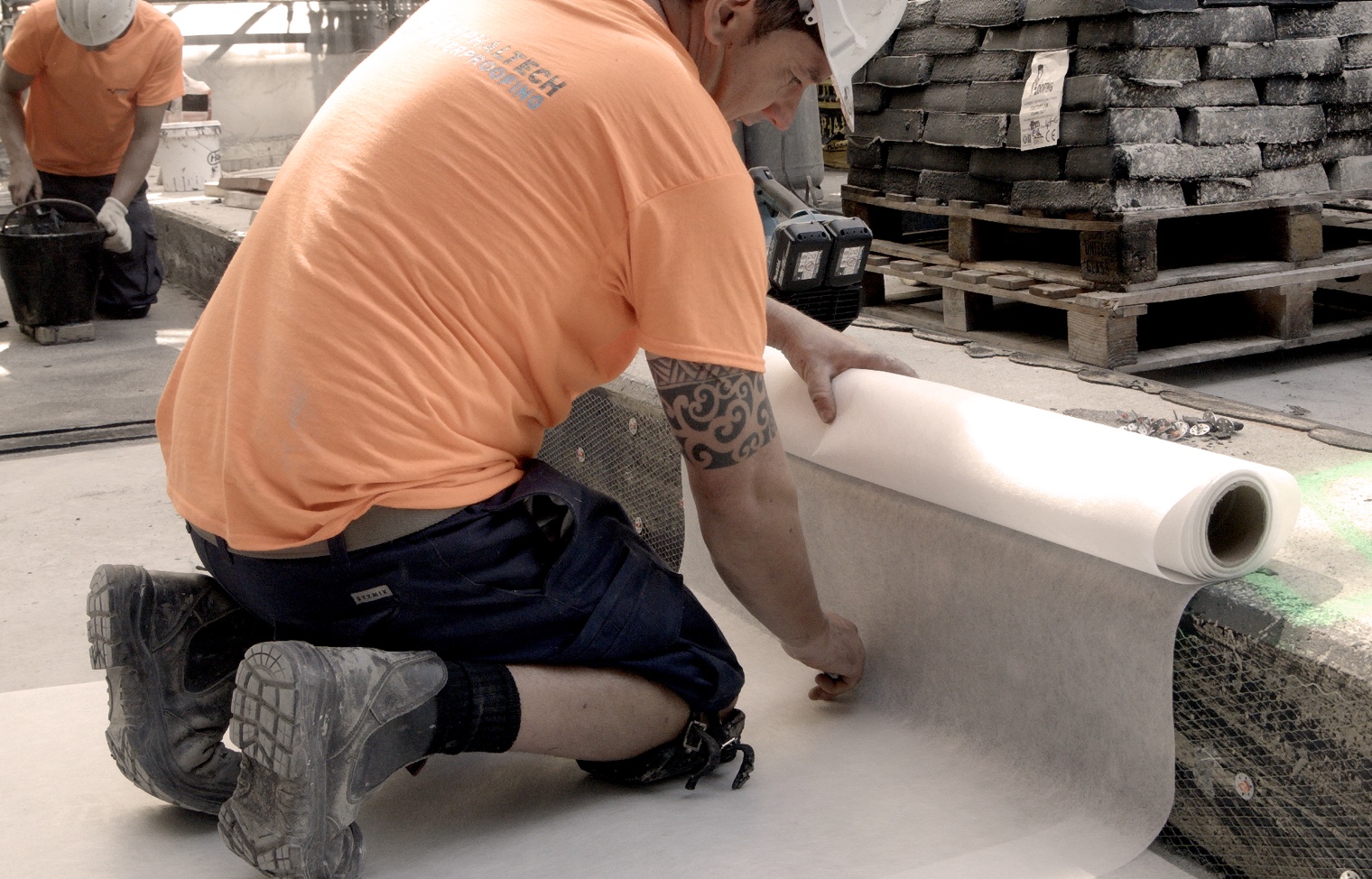 Install
At Asphaltech we have a In-house dedicated team of highly trained applicators, four of whom have "City & Guild" Training with over 100 years of experience between them, this knowledge has been passed down to our Trainees via our inhouse development training module programme.
This has provided our Company with experienced applicators that are dedicated and committed to the highest level of excellence. All our staff will not become licensed for installation of products until they have completed their training and certification process.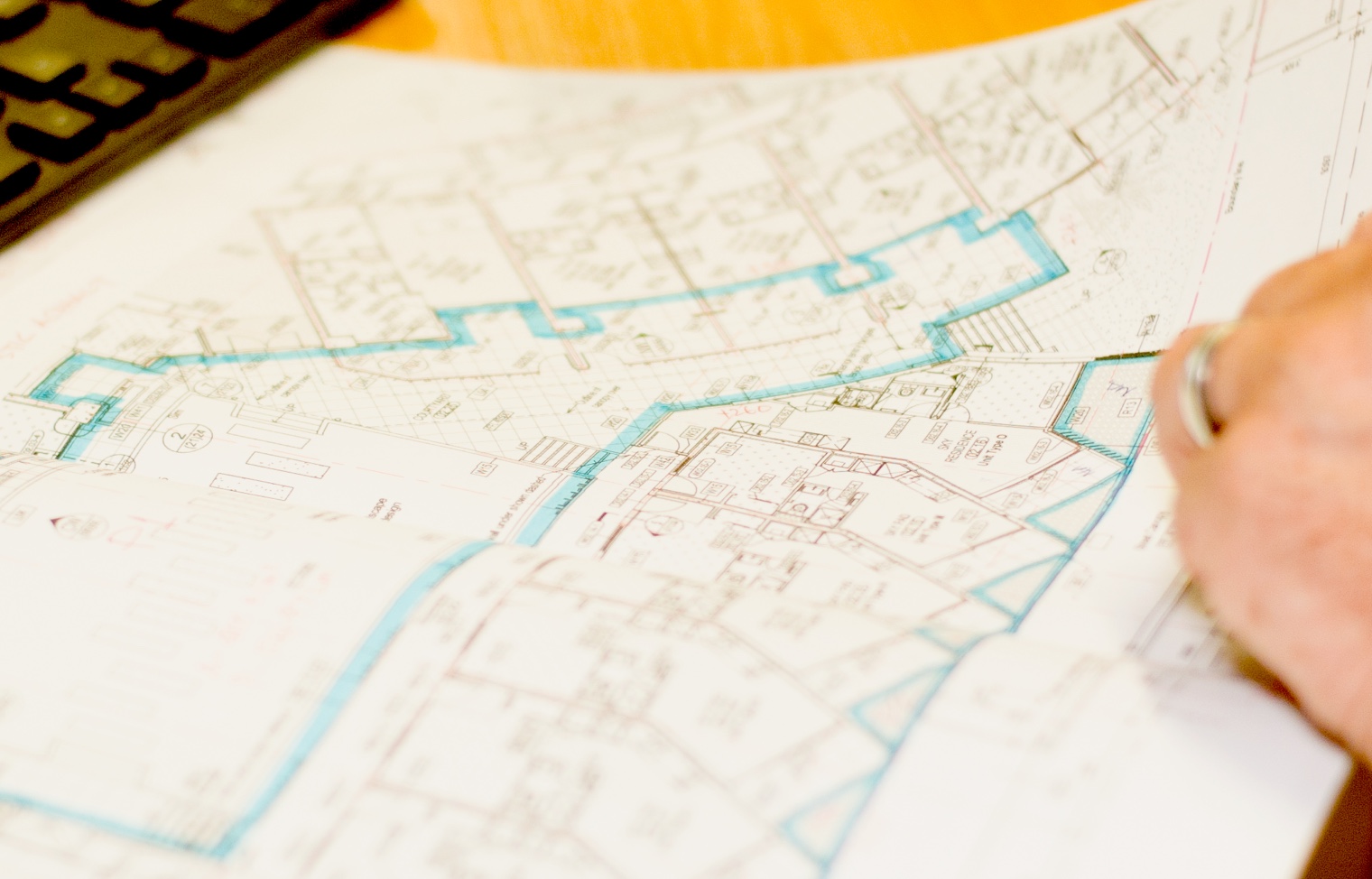 Project management
From the initial contract from Client to the completed hand over, it is imperative that the project has been managed by a competent skilled manager who understands the project, detail, design, compatibility, and installation of products.
Our multi-disciplined management team at Asphaltech comprise of staff with varying backgrounds and skills. This enables us to communicate between projects to ensure your project runs on time and to the highest quality.
For further information on our management structure, have a look at "who we are".
Testing
All our products are manufactured to ISO9001 International standards in Plants in the UK. They all carry environmental certificates and have been tested to BBA accreditation and are durable for the lifetime of the building.
On completion of installation of the products and systems, Asphaltech recommend an electronic leak detection test to ensure the quality of installation. This test will pick up any damage of penetration to the membrane during the construction process. The test is completely independent and is carried out by International Leak Detection ILD. Learn more about our testing.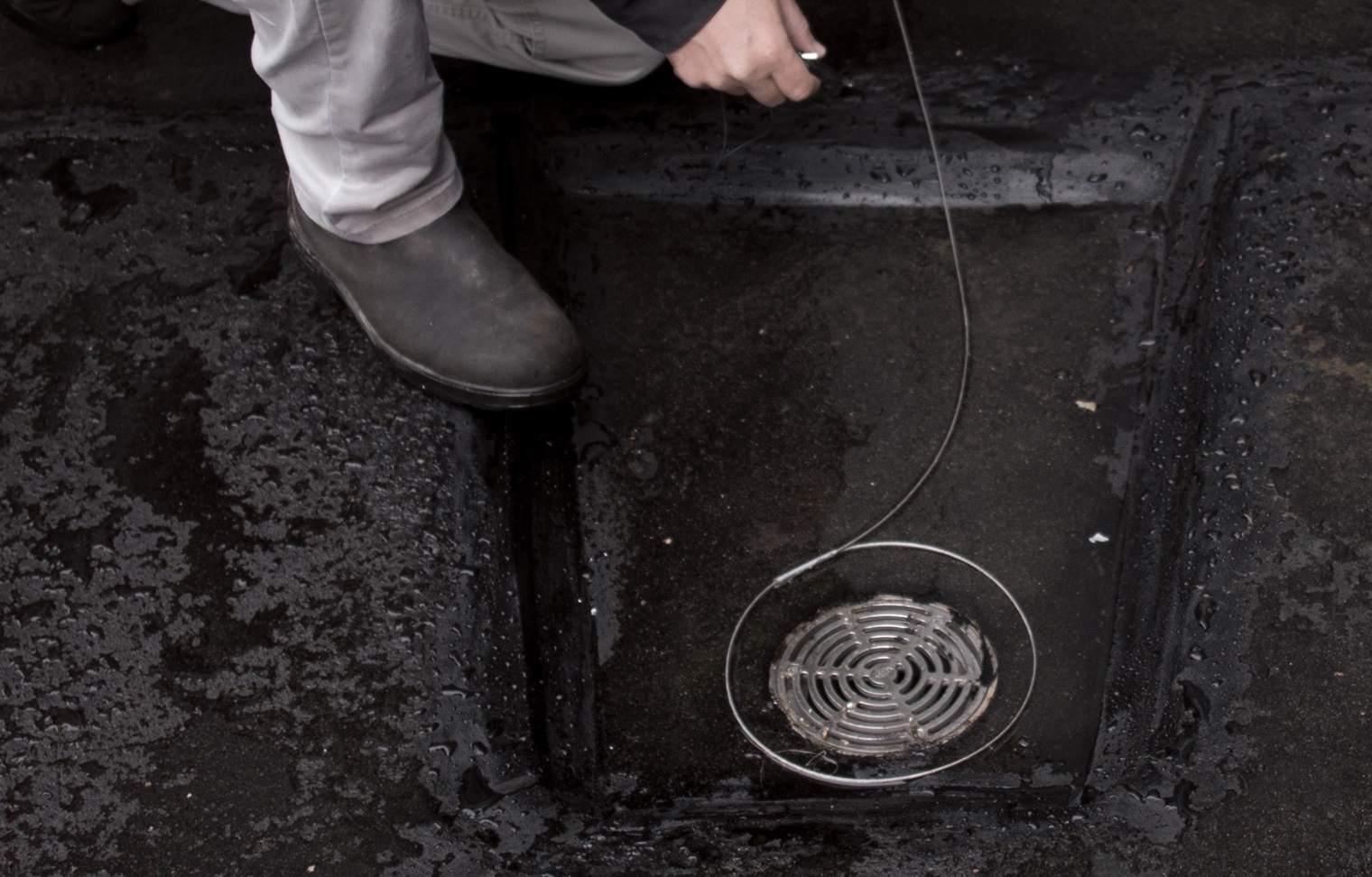 Supply
IKO PLC is our internationally recognised product supply partner.
IKO have been manufacturing products in the United Kingdom for over a century. They have 3000 employees worldwide and ship products to 96 Countries around the world.
All products from IKO are manufactured to stringent ISO9001 standards. Each individual batches of products are tested and have a unique individual coding for Quality Assurance Purposes.
The Pacoflex Mastic Asphalt that is produced by IKO the first industry in the world to achieve carbon neutral certification. In choosing IKO Products supplied by Asphaltech, you have complete piece of mind that it has stood the test of time.
Masterclasses
Our NZIA approved CPD Presentations have been developed to show the versatility of our products and systems available.
This masterclass will enable you to gain a better understanding of structural waterproofing best practice, understanding zero fall specification and design.
You will accrue CPD points and certification for LBP is also available.
Book our Masterclass in Structural Waterproofing Now!